Bush packages takes us to the wild to meet different species of wildlife as they roam naturally in their ecosystems. We have different safaris to various destinations in Africa. The are the most exciting tour destinations With a Variety of Wildlife and breathtaking landscapes.
Day Trips
Family Holiday packages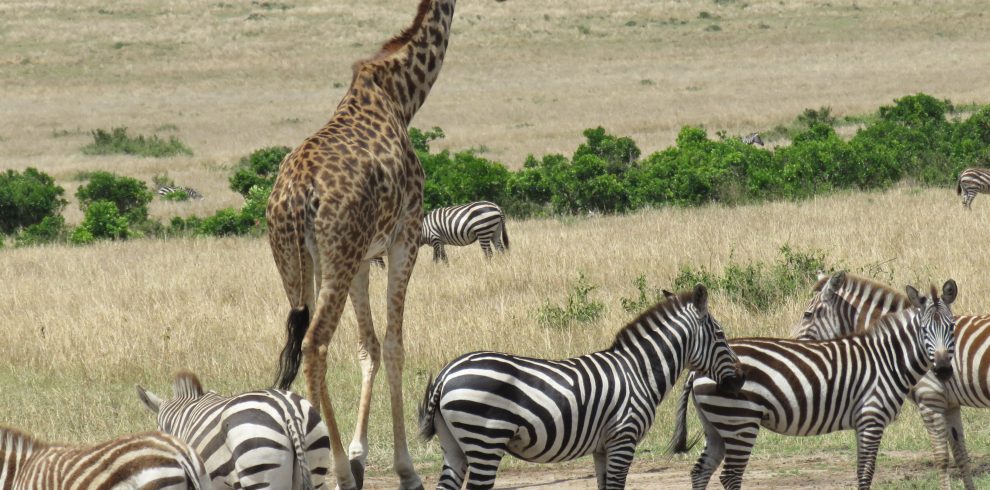 3 days Masai Mara packages is a popular tour safaris in Kenya and Africa. Annual wildebeest's migration to Mara happens in July to November.
Available through out the year:
Jan
Feb
Mar
Apr
May
Jun
Jul
Aug
Sep
Oct
Nov
Dec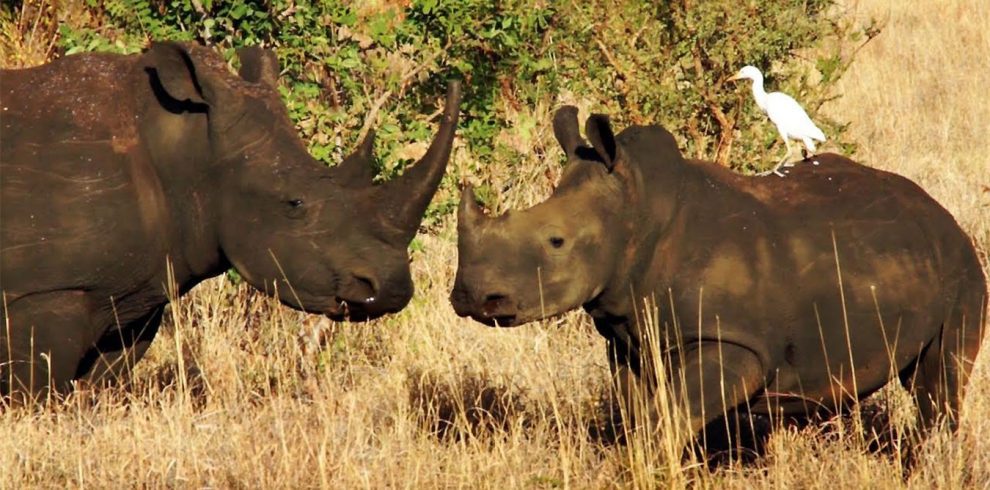 Samburu national reserve safari and ol pejeta conservancy safari takes you to northern circuit.They have key tourism destinations in Kenya.
Available through out the year:
Jan
Feb
Mar
Apr
May
Jun
Jul
Aug
Sep
Oct
Nov
Dec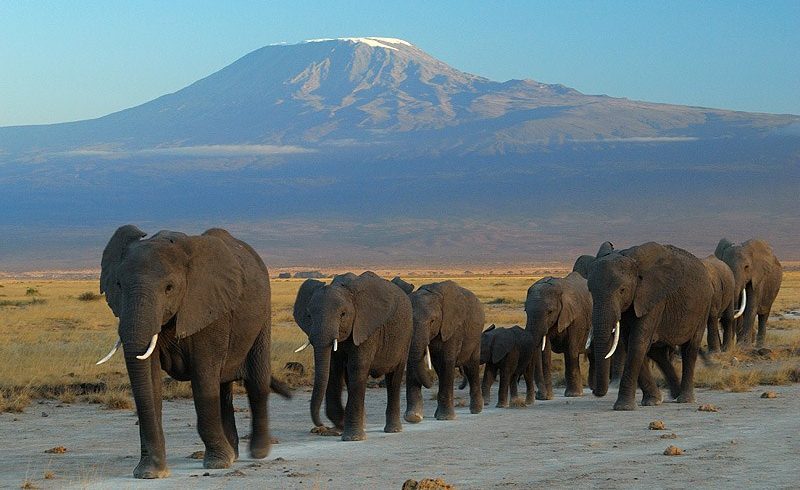 Amboseli national park is one of the best places in Africa to view large herds of elephants up close. The distance from Nairobi to Amboseli national park is 217km
Available through out the year:
Jan
Feb
Mar
Apr
May
Jun
Jul
Aug
Sep
Oct
Nov
Dec
Team building packages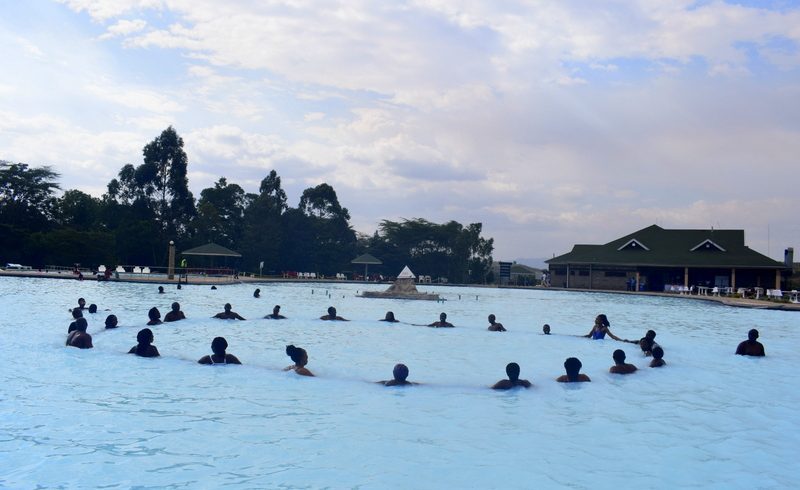 The distance from Nairobi to Naivasha is 96km. Lake Naivasha is a freshwater lake. Much of it is surrounded by forests of Acacia Xanthophlea
Available through out the year:
Jan
Feb
Mar
Apr
May
Jun
Jul
Aug
Sep
Oct
Nov
Dec
Weekend getaways
Other Trips